Do dogs bite for no reason?
Aggression in dogs
Aggression is one of the most common behavioural problems in dogs. Aggression is often easy to diagnose but difficult to manage, because it is often multifactorial. There are several different categories of aggression. Let's look at the different types of aggression in dogs.
Aggression in dogs
Aggression can be classified into several different categories. Fighting amongst dogs in the same household is probably the most common aggression problem, followed by aggression to unfamiliar people. It is not always possible to prevent aggression but it can usually be controlled with effective management. In some cases, re-homing an aggressive animal may be a suitable solution and in a few cases, euthanasia may be the only option.




Hand Rearing Young Animals - A Basic Guideline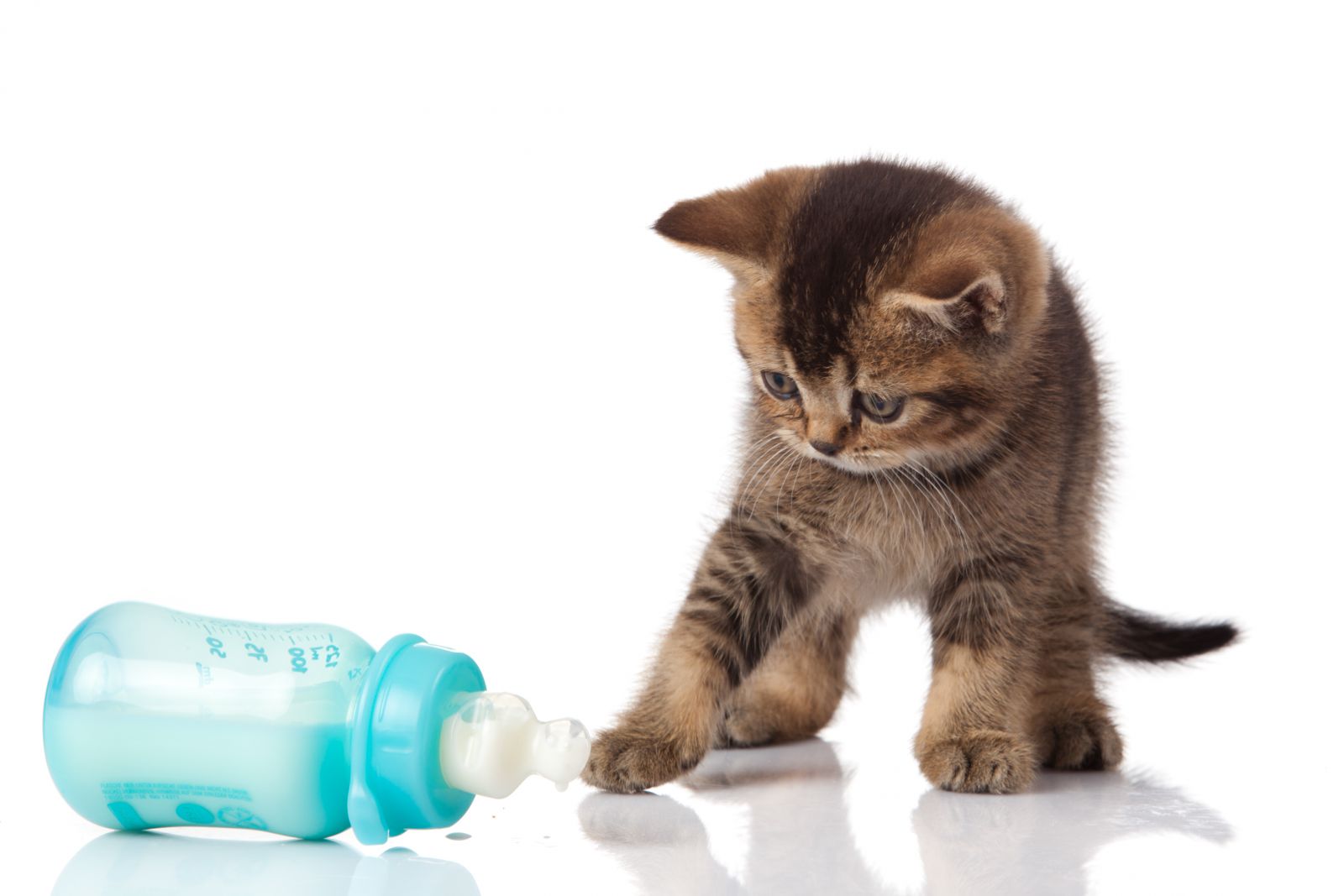 Hand Rearing Animals
The birth of a litter is a very exciting event, but it is also a huge responsibility for the owner, as many things can go wrong. Besides the birth process itself, problems can occur with the young animals due to birth defects, infections, or insufficient mothering care. In these cases hand rearing may be necessary.

There is a huge amount of commitment required for hand rearing. The main principles of concern are providing correct nutrition; temperature control; good hygiene; and monitoring urination and defecation.




Poisoning in Pets - Part 2 of 2
Poisoning
We know that rat poison will kill a rat, but….., "Will it harm my cat or dog?" people often ask the vet? The answer is an emphatic YES. As a matter of fact, there are quite a few other common household items which can be lethal for dogs, cats, pet birds and pocket pets like hamsters and mice.
Conventional Poisons
There are many different rat poisons available on the market but the most common variety is the anticoagulation type. It prevents blood from clotting. It has a slow onset and eventually in higher and repeated doses will cause the animal to start bleeding internally and lead to death. Both short and long acting formulations are available and signs of poisoning can be seen 5 – 7 days after the patient ate rat poison. Outward signs of bleeding, such as nose bleeds may be seen, however many animals will bleed internally into the chest or abdominal cavity without any signs of external bleeding. Death eventually results from suffocation (bleeding into the lungs) and/or the shock from blood loss.




Poisoning in Pets - Part 1 of 2
Poisoning
"Surely if a medicine is safe for use in humans it should be safe for use in my pet", vets often hear from pet owners. Nothing could be further from the truth and some human medicines and even some fruit and vegetables and sweets daily eaten by humans, can be deadly to our dogs, cats, pet birds and pocket pets like hamsters and mice.




Animal Emergencies
Emergencies
An animal emergency can roughly be defined as an incident or condition which, once it occurs, if left untreated for more than an hour, will lead to death. Most emergencies have an acute nature or onset and leave little room for preparation and decision making. We therefore have to prepare for them in advance, and be ready to take action as soon as the emergency occurs. For one thing, it will mean that you will have to have the vet's emergency number on your mobile phone or readily available. The sooner you can get in touch with the veterinary practice and alert them to the fact that you have an emergency and they need to be on standby and ready to assist as soon as you arrive at the veterinary practice, the better the chances of survival of your animal.